Are you tired of outdated security systems that can't keep up with your needs?
Look no further than the new FLEXi SP3 from TRIKDIS. This cutting-edge control panel now supports 64 zones, providing maximum protection for your home or business.
But the FLEXi SP3 isn't just about more zones – it's also about better technology.
With this combination, you'll have a smart security system that can easily be controlled, programmed, and configured remotely using our free Protegus 2 app.
Upgrading to the new FLEXi SP3 is a breeze – all you need to do is update your TRIKDISConfig and install Firmware version 1.16. And with our commitment to providing the best and most innovative solutions, you can trust that your security is in good hands with TRIKDIS.
Don't settle for an outdated security system – upgrade to the future of security with TRIKDIS FLEXi SP3.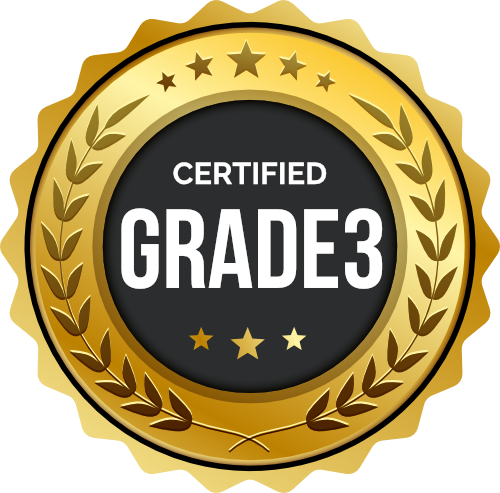 FLEXi is a hybrid security control panel with on-board WiFi and 4G, 2G or Ethernet connectivity. The unique feature set allows you to use this panel both in intrusion alarm and automation installations.
At the end of 2020, FLEXi SP3 was certified to EN50131 and EN50136 certificates. These certificates state that FLEXi SP3 meets the GRADE 3 risk requirements for indoor security.
Read more