Protegus 2 is home security app for any alarm system
Protegus 2 is an intuitive app that lets you monitor your security system and control your home remotely.
Prone to forget to set the alarm when you leave the house? With Protegus 2 you can remotely check whether your security system is active, and arm or disarm it whenever you wish.
Monitor your home security system, control it remotely, and get real-time notifications.

Protegus 2 is a home monitoring app that provides peace of mind by both securing and monitoring your property. Once activated, it records and sends you real-time alerts if an intruder breaks in, nearby emergency situations, and live video streams from your house when things get interesting. Linking to a mobile app means you can take action from anywhere in the world. Protect what matters most from the comfort of wherever life takes you.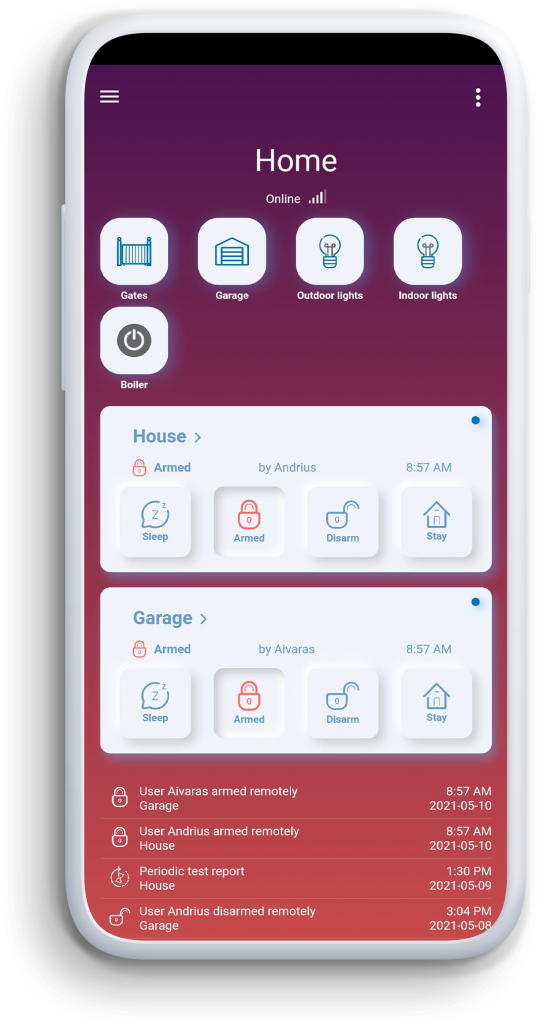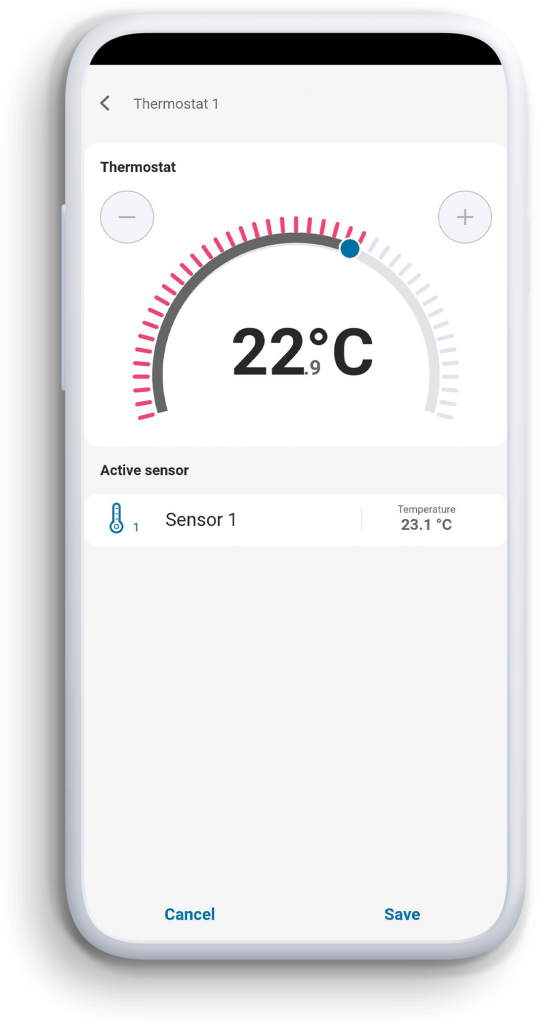 Thermostat control
You'll never need a wall mount thermostat again! Set your desired comfort temperature for room then Protegus 2 takes care of the rest. Wherever you are, you can always make any adjustments and check system status.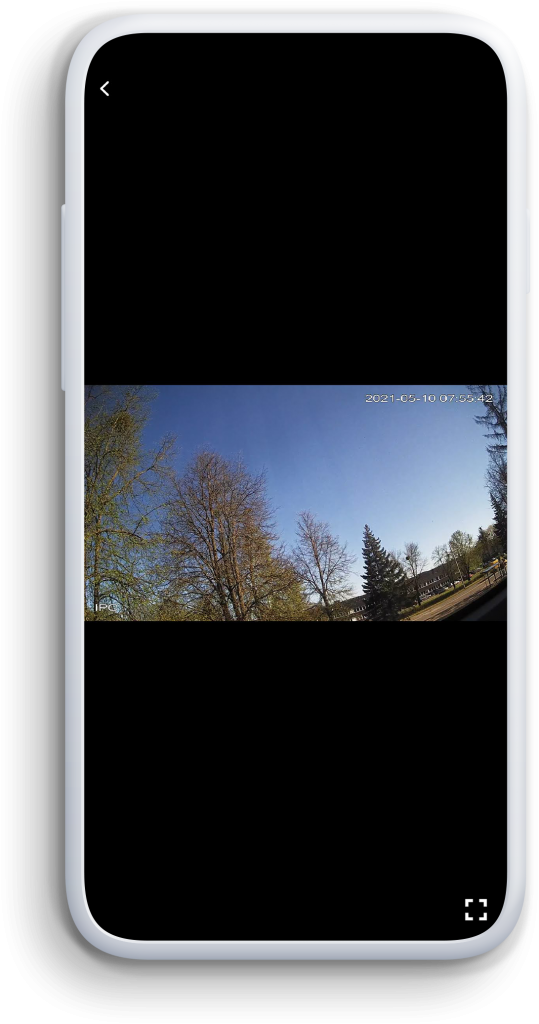 IP cameras
The Protegus 2 app connects with all of cameras in the market with RTSP link to make scaling your smart home security system as simple as can be.
Don't miss a thing
Know immediately when someone's unlocks doors or disables security system. You can easely administrate the users, give them access or remove from the system.

Security & alarm
Enable or disable your security system through the app. You can also view the current status of your alarm, even when you're out and about. If your system detects a dange you'll be notified immediately.

Water leak? Fire?
Detect potential dangers such as a water leak or fire. Your system will inform you via Protegus 2 immediately so you can take action before it turns into a costly problem.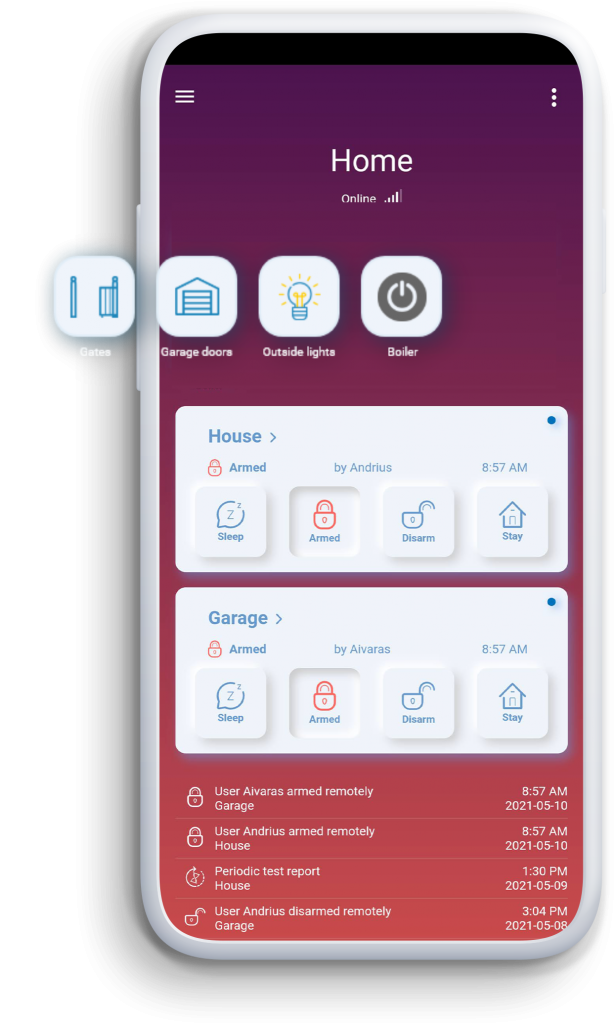 Garage/gates
Control your garage doors or electric gates from the Protegus 2 App. You can also check status of a door when you're not home for extra peace of mind.
Company functionality
Administrate your clients in the app

A company that installs Trikdis products and adds them to Protegus 2 may have a Protegus 2 Company account. This Protegus 2 Company account will allow the company to administer installed products that are added to Custom Protegus 2 App.
Coming soon
Personalize
Change the background, icons, or layout of the widgets. It will help you more easily identify your system and will make faster and smoother control.

Personalize systems to make it easier to identify